"KAOHSIUNG"
This series collected the colours of the scenery while walking around the Kaohsiung city in Taiwan.
It has the important aspect for me to walk and take photos in order to "touch the boundary" between inner myself and the outer world. My work starts from this point primitively, speaking of very personal reasons.
This series started from taking photos in Kaohsiung city in Taiwan, when I visited there on an occasion of attending the art fair. I stayed there for three days, and encountered the colourful life and activity in this tropical region.
20/01/2016 MIKI WANIBUCHI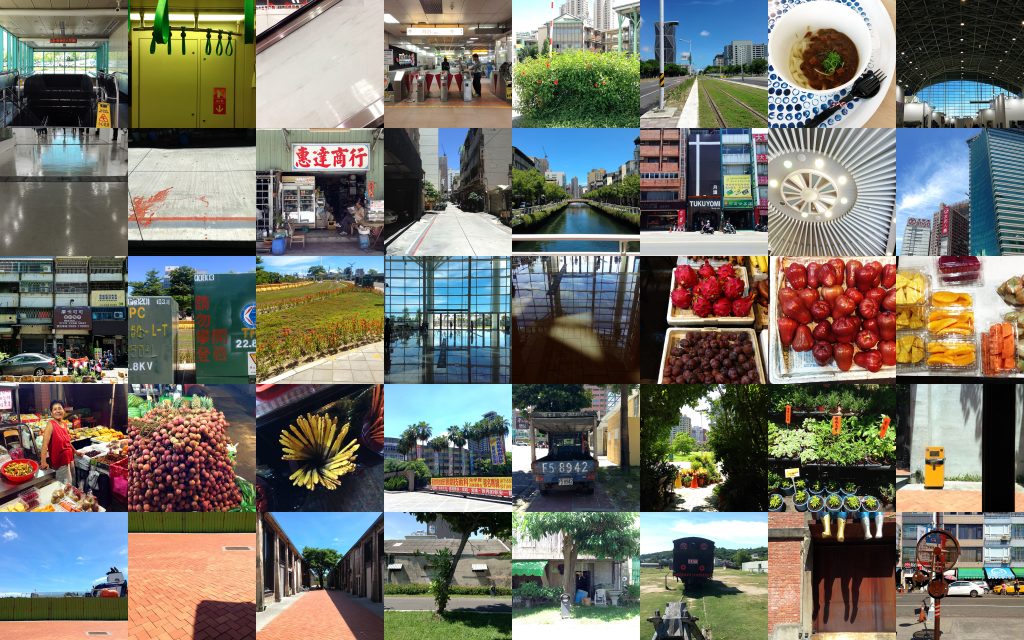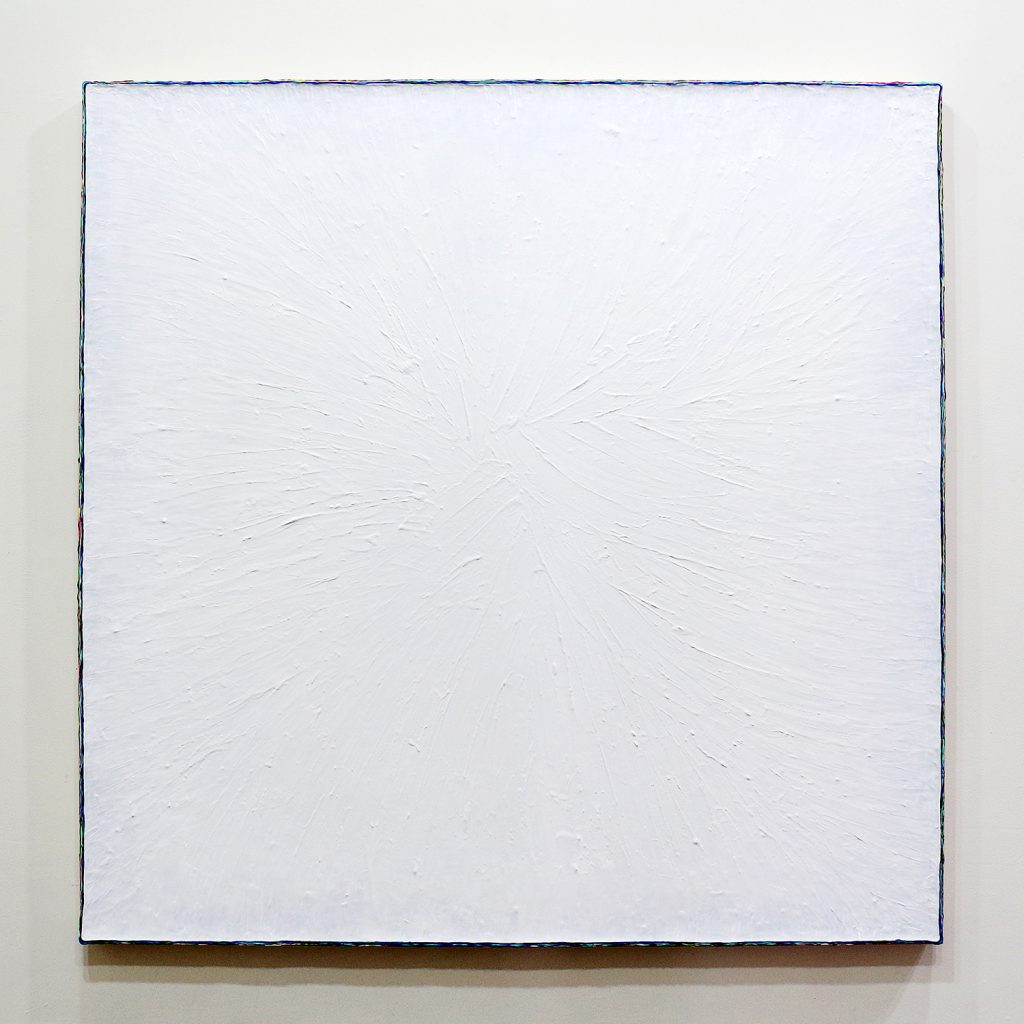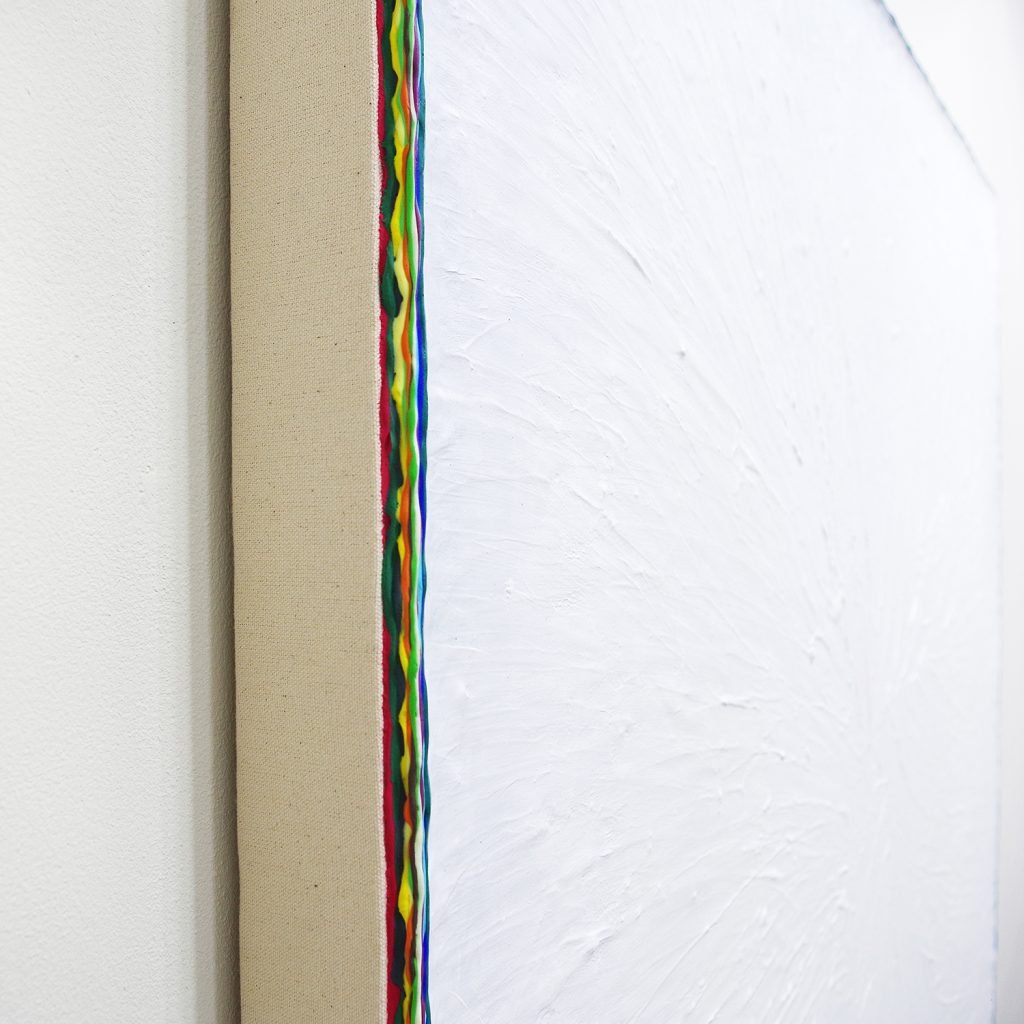 高雄市[台湾]を歩いて風景の色を収集したKAOHSIUNGシリーズ。
知らない街をあるくことや写真を撮ることは、わたしにとって、自己の内と外の"境界"に触れるための重要な意味をもちます。わたしの制作は、こういったとても個人的な部分からスタートしています。
このシリーズはアートフェア参加のために訪れた台湾・高雄市で風景の写真を撮ることから始まりました。高雄市には3日滞在。南国特有のカラフルな街の営みに出会った記録です。
20/01/2016 わにぶちみき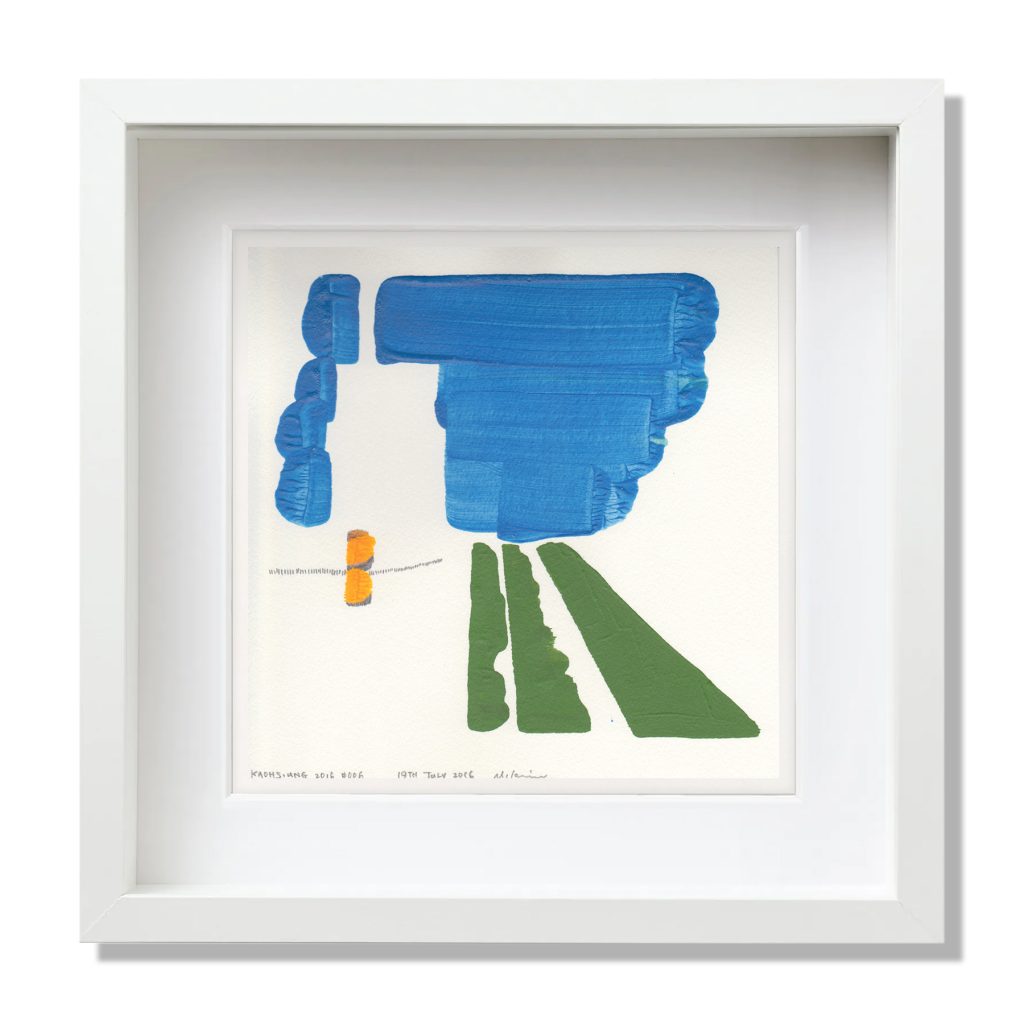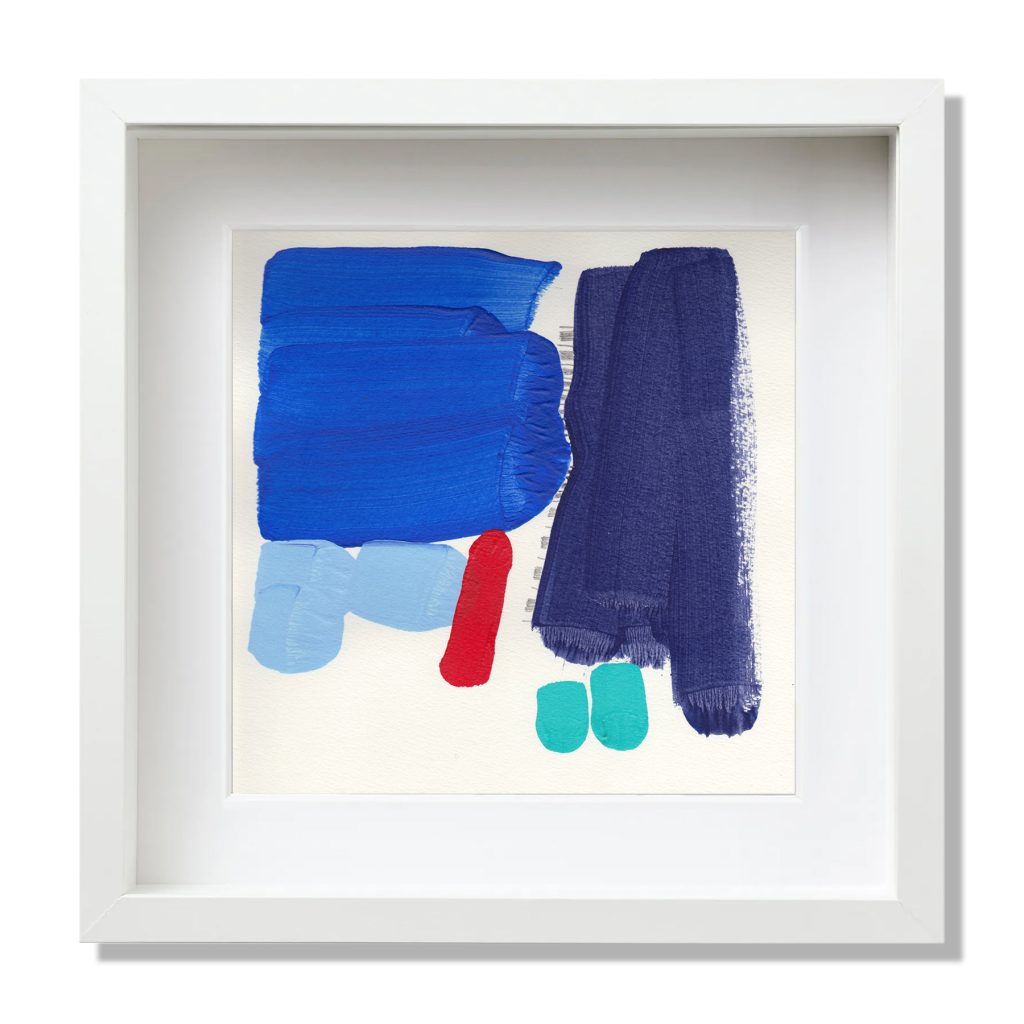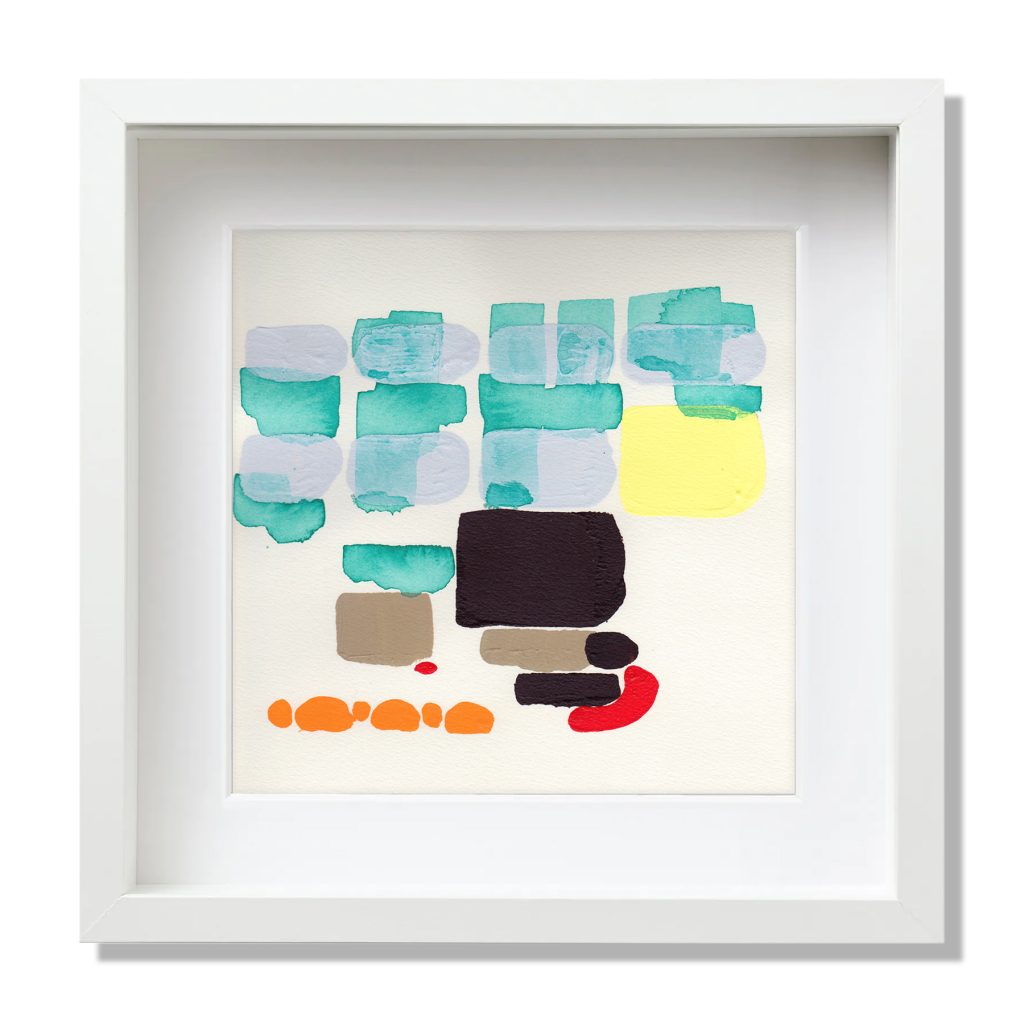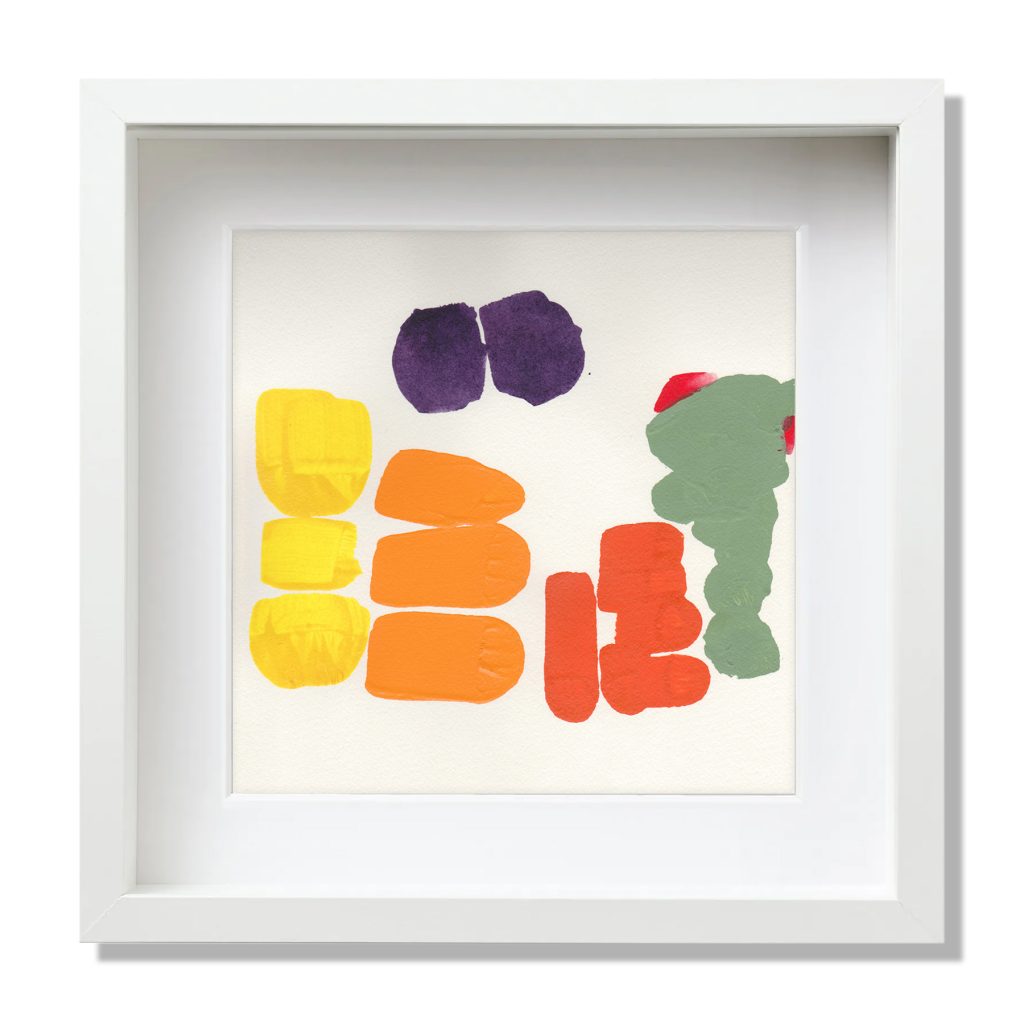 ---
KAOHSIUNG DAY-1 / 130x130x6cm / 2016
KAOHSIUNG 2016 DAY-1 SCENE-1 / 30x30x6cm / 2016

KAOHSIUNG 2016 #006 / 27x27x6cm framed / 2016
KAOHSIUNG 2016 #016 / 27x27x6cm framed / 2016
KAOHSIUNG 2016 #017 / 27x27x6cm framed / 2016
KAOHSIUNG 2016 #022 / 27x27x6cm framed / 2016
KAOHSIUNG 2016 #024-1 / 27x27x6cm framed / 2016
---